Shopping Cart
Your Cart is Empty
Thank you for your business!
You should be receiving an order confirmation from Paypal shortly.
Exit Shopping Cart
The area's only

resale​ & consignment

bridal & formal wear store!

Finding a re-purpose for all things formal
Formally Yours Resale & Consignment is a store in downtown Fargo, specializing in pre-owned bridal gowns, semi-formal to formal wear, & accessories, for events such as weddings, proms, school dances, formal & semi-formal gatherings, galas, balls, parties; even vacations.
All items will be accepted on a 180 day consignment contract by Formally Yours; we do not buy outright. Visit each tab throughout the website for more information & frequently asked questions on each topic. We hope to see you soon!
Bridal gown shopping is by appointment only to ensure staff coverage and available fitting rooms, no matter the day of the week.
We offer bridal parties 1 hour appointments at no charge with up to 6 guests. Our store becomes extremely busy on Saturdays compared to weekday shopping; and we may be able to accommodate larger groups on weekdays.
You will browse the gowns alone or with one of your guests and select some to try on. After that, we find others based off of your feedback!
See our selection: Bridal Gowns

Event shopping such as prom, gala, military ball, mother-of, wedding guest, etc. is always WALK-IN during Tuesday through Friday.
Saturdays are by appointment for everybody, no matter the event! If we are full, we will tell you the next time opening available.
Weekdays are first come, first serve and with being naturally slower days, most never wait more than 5-10 minutes for a room!

CONSIGNMENT OF ITEMS
All consignment intake is by appointment to ensure staff availability, avoid multiple consignors at one time, and avoid times during scheduled bridal parties. Click: Consignment
SATURDAY

Appointments Required
Saturdays are by appointment. We cannot accept walk-in customers if all of the fitting rooms are occupied and each team is busy with appointments. Keep in mind that many stores schedule staff based on appointments scheduled and busy seasons or times.

You are welcome to call to find the next time available for that day. I have learned over time that walk ins take time and room away from the schedules guests we are trying to assist, and also may disrupt them by shopping within the same area as they are. I strive to help each guest with the utmost attention and help each find the perfect dress or accessories for their event. If we are fully booked, the doors may be locked and guests call when they arrive for their appointments.
PROM SHOPPING

Prom '23 season is here!
Weekday shopping is walk-in on a first come first serve basis. You may wait 5-10 minutes to browse if others are in front of you for the size range you are in. If you make it in BEFORE the posted closing time, you will be helped for up to 1 hour from walk-in time! This eliminates staying open later if no customers chose to come in during the weekdays!
Saturdays and Sundays are by appointment. We cannot accept walk-ins if all of the fitting rooms are occupied & staff is helping scheduled appts. "Browsing" may not be an option if others are looking during their appt. in the same size &/or area. We understand this time of year is busy for everybody & every prom &/or bridal store!
During this time we ask for prom groups to limit the number of people in attendance to a small group; please tell us if more than one person is shopping for dresses in the group! We have other groups shopping at the same time & have limited seating. You have 1 hour appt. slot, including fitting room time. We will discuss your size, wishes, budget, & assist you into the right area to begin browsing.
Lastly, during WINTER WEATHER & slushy melts, we are a SHOE FREE store. You are welcome to bring dry shoes, wear socks, etc. though we ask NO wet outside shoes in to avoid puddles the shoppers are stepping in/around & ruining consigned dresses. Call with any questions!
SUNDAY FUNDAY!

Prom shopping Sunday by Appointment

February 5th - March 26th
Sunday prom Shopping begins in February and goes through March!
Call to schedule - 701.639.2146
We start the first appointment at 11:15 am and go in increments throughout the afternoon; closing at 3:00 pm. These are ONE HOUR appointments and if you have more than 1 person shopping for dresses, please let us know when scheduling so we can accommodate your request.
We are starting earlier (and ending earlier) this year as we have never had this many Saturdays filled this early in the season yet! Call with any questions.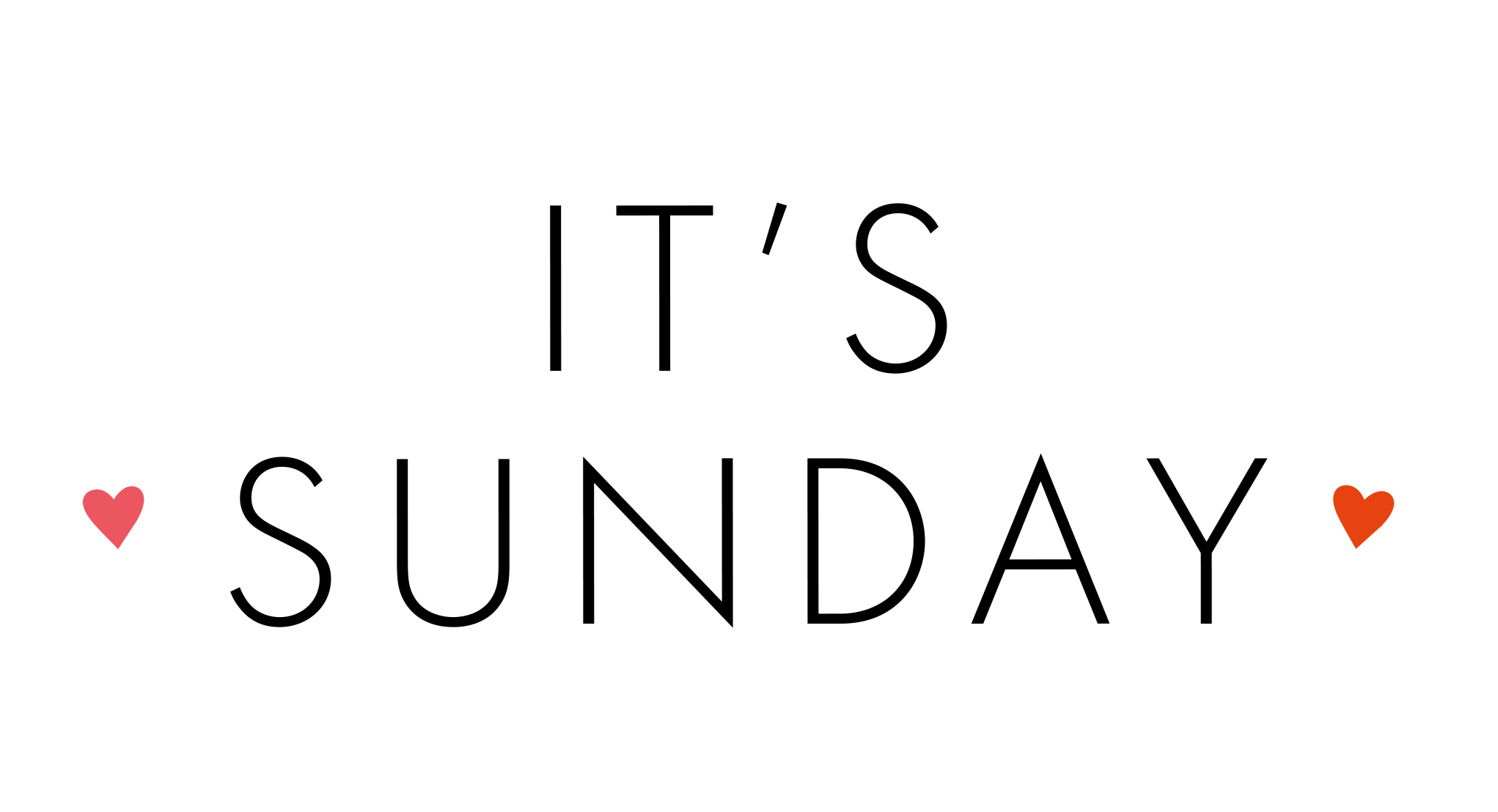 NOTICE TO

Prom Dress Consignors:
We are at the time of the prom season we are getting so busy with shoppers that we cannot accommodate consignors as well.
We WILL BE STOPPING INTAKE AFTER FEBRUARY 16th until after prom season. We have done this every year since open, so this is not a new process. We MUST be able to help the shoppers buying!
They MUST be clean - home laundered or dry cleaned. We ask approximately 3 years of age and newer to keep with current trends/styles.
Call 701.639.2146 with questions or to schedule your time.
UPDATE FOR

Bridal Gown Consignors:
Due to many bridal gowns not selling from either age or specific alterations, our guidelines on acceptance have been greatly updated, along with the submission of acceptance process.

Click here to learn more.
Feel free to call 701.639.2146 with questions.
Formally Yours is committed to providing quality pre-loved items
at affordable prices, along with superior customer service & satisfaction
to assist all in having the day of their dreams.
Jill B., Owner-manager
Formally Yours Resale & Consignment, LLC
/